Many thanks to our sponsors...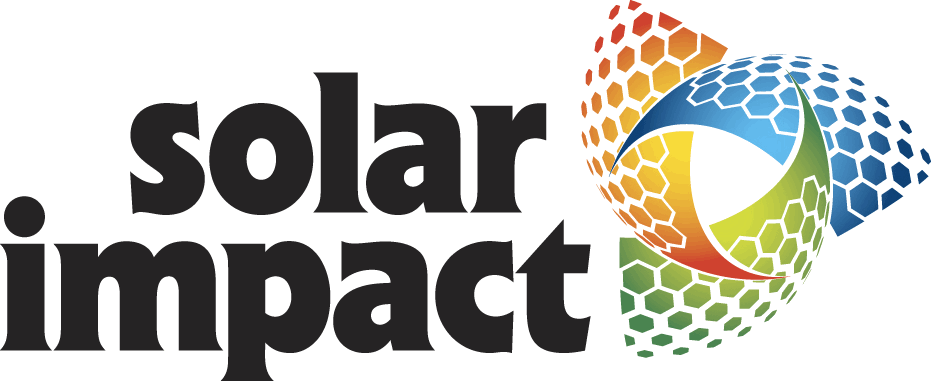 Let Solar Impact help you take control of
your utility bill by going solar!
​
Florida's only 100% employee-owned solar cooperative.

Twelve years of experience with a professional engineer on staff.

Extensive portfolio of residential, commercial, nonprofit and governmental systems.
​
FREE ESTIMATES
Akira is an architectural woodwork company based in Gainesville, Florida. We produce beautiful woodwork and beautiful spaces in commercial projects wherever our clients might take us.



This project is funded in part by Visit Gainesville, Alachua County, in part by the Department of State, Division of Cultural Affairs, the Florida Council of Arts and Culture and the State of Florida, and in part by a grant from the City of Gainesville, Parks, Recreation and Cultural Affairs Department.
GFAA Artist Studio Tour Contributors
2022 GFAA Artist Studio Tour Directors - Debra and Wes Lindberg
Video Production & Website - Wes Lindberg
Social Media Marketing - Michelle Nagri
Grants - Michelle Nagri & Katy Lemle
Original Website Design - Jacquelyne Collett
GFAA Artist Studio Tour Logo - Alfred Phillips
Editors -Jane Medved & DianaTonnessen
Graphic Artist - Jay Winter Collins