Thank you to our 2018 sponsors...
​
Thank you Sweetberries for your continued support of the Gainesville Fine Arts Association
and the
GFAA Artist Studio Tour!
​
​
​
click here
​
Gainesville location:
505 Northwest 13th Street
352-378-4972
​
​
​
Sunday - Thursday 11 A.M. - 10 P.M. (custard only after 9 P.M.)
Friday - Saturday 11 A.M - 11 P.M. (custard only after 10 P.M.)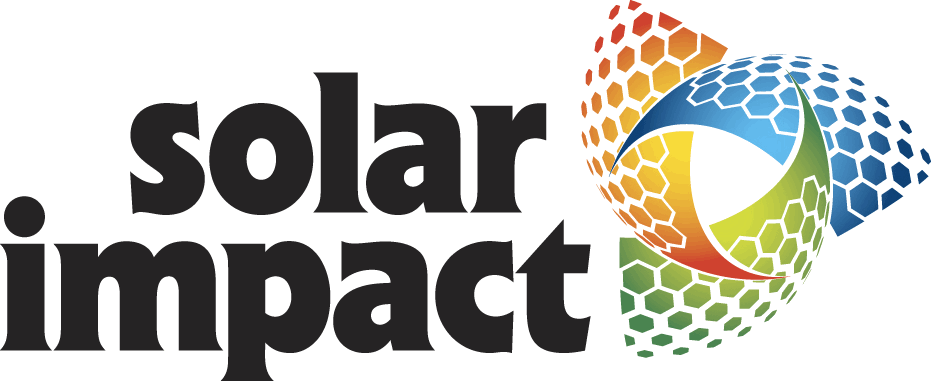 Akira is an architectural woodwork company based in Gainesville, Florida. We produce beautiful woodwork and beautiful spaces in commercial projects wherever our clients might take us.
The Falcon Financial Management (FFM) Rotating Art Exhibit was established in 2005 in order to feature local artist of note, especially those that are members of the FFM family.
Thornebrook Gallery has been one of north Florida's premier art galleries and custom framing establishments for more than 30 years. We're honored to be a part of the personal experience of finding fine art, craft and jewelry that expresses your tastes and personality.
Thanks again to our Art Partners