Thank you to our 2019 sponsors...
​
Thank you Sweetberries for your continued support of the Gainesville Fine Arts Association
and the
GFAA Artist Studio Tour!
​
​
​
click here
​
Gainesville location:
505 Northwest 13th Street
352-378-4972
​
Sunday - Thursday 11 A.M. - 10 P.M.
(custard only after 9 P.M.)
Friday - Saturday 11 A.M - 11 P.M.
(custard only after 10 P.M.)
​
​
​
* Tour brochures will be available at GFAA Gallery, 1314 S Main St, Gainesville, daily and during the tour and at most artist location stops.
​
** Offer expires at close of business Sunday, July 14, 2019.
Grab lunch or a snack with our

TOUR SPECIAL
While on the tour obtain 2 signatures on your tour *brochures from
2 participating artists
and **receive
10% OFF any entrée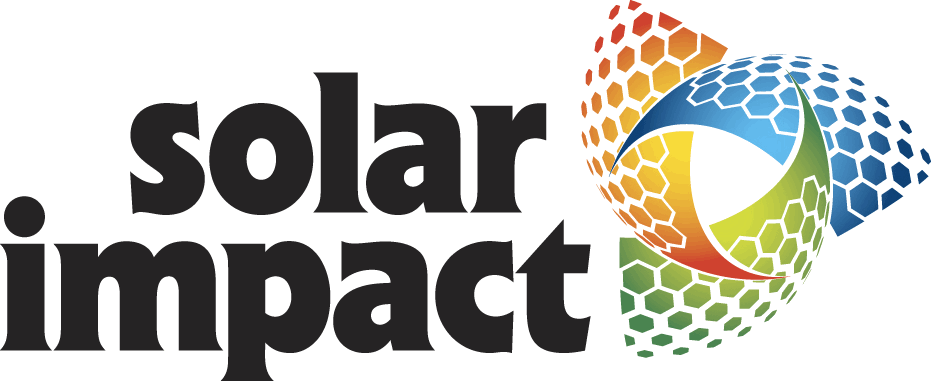 Let Solar Impact help you take control of
your utility bill by going solar!
​
Florida's only 100% employee-owned solar cooperative.

Twelve years of experience with a professional engineer on staff.

Extensive portfolio of residential, commercial, nonprofit and governmental systems.
​
FREE ESTIMATES
Akira is an architectural woodwork company based in Gainesville, Florida. We produce beautiful woodwork and beautiful spaces in commercial projects wherever our clients might take us.