​
July 15, 16 & 17, 2022
(July 14, 15 & 16, 2023)
Saturday and Sunday
10 am - 5 pm
​
Many thanks to our sponsors...
Over 30 Years of Custom Framing Experience and Art Knowledge
2036 Northwest 6th Street
Gainesville, Florida 32609
​
352-378-4972
​
Tuesday-Friday 10am-5:00pm
Saturday-Sunday by appointment
TOUR SPECIAL Obtain 2 participating artists' signatures on your tour brochures and receive
15% OFF your next custom framing project.
Since 1987 I have been professionally involved in the design and creation of custom picture framing. Whether it is a museum-quality painting, a three-dimensional artifact, or a cherished child's drawing, my love for art allows me to find the personal vision that suits the framing need. I will personally guide you through the selection process, offering a variety of choices and solutions to meet your needs. My gallery also offers the full line of John Moran Photography, Florida's premier nature photographer, along with selected artworks by area artists.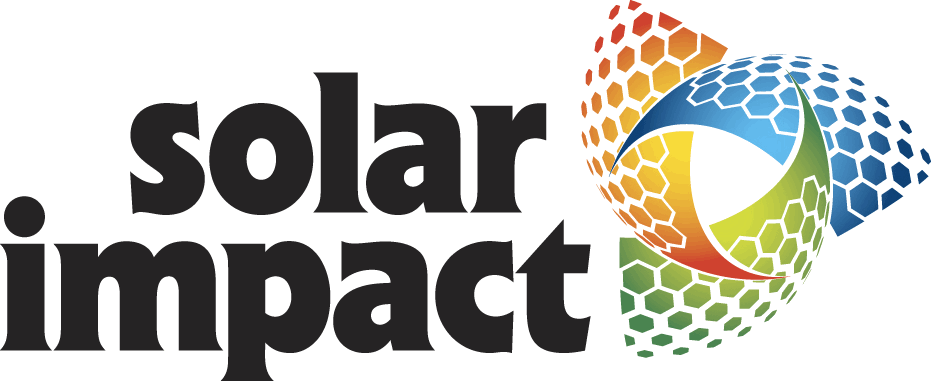 Let Solar Impact help you take control of
your utility bill by going solar!
​
Florida's only 100% employee-owned solar cooperative.

Twelve years of experience with a professional engineer on staff.

Extensive portfolio of residential, commercial, nonprofit and governmental systems.
​
FREE ESTIMATES
Akira is an architectural woodwork company based in Gainesville, Florida. We produce beautiful woodwork and beautiful spaces in commercial projects wherever our clients might take us.



This project is funded in part by Visit Gainesville, Alachua County, in part by the Department of State, Division of Cultural Affairs, the Florida Council of Arts and Culture and the State of Florida, and in part by a grant from the City of Gainesville, Parks, Recreation and Cultural Affairs Department.
GFAA Artist Studio Tour Contributors
Deb & Wes Lindberg - 2021 Tour Directors
Wes Lindberg - Video Production, Website
Sue Kelman - Grants
Michele Nagri - Social Media Marketing
Jacquelyne Collett - Website Design
Tina Corbett - Graphic Design
Alfred Phillips - Logo Design
Diana Tonnessen - Editor
Jane Medved - Editor